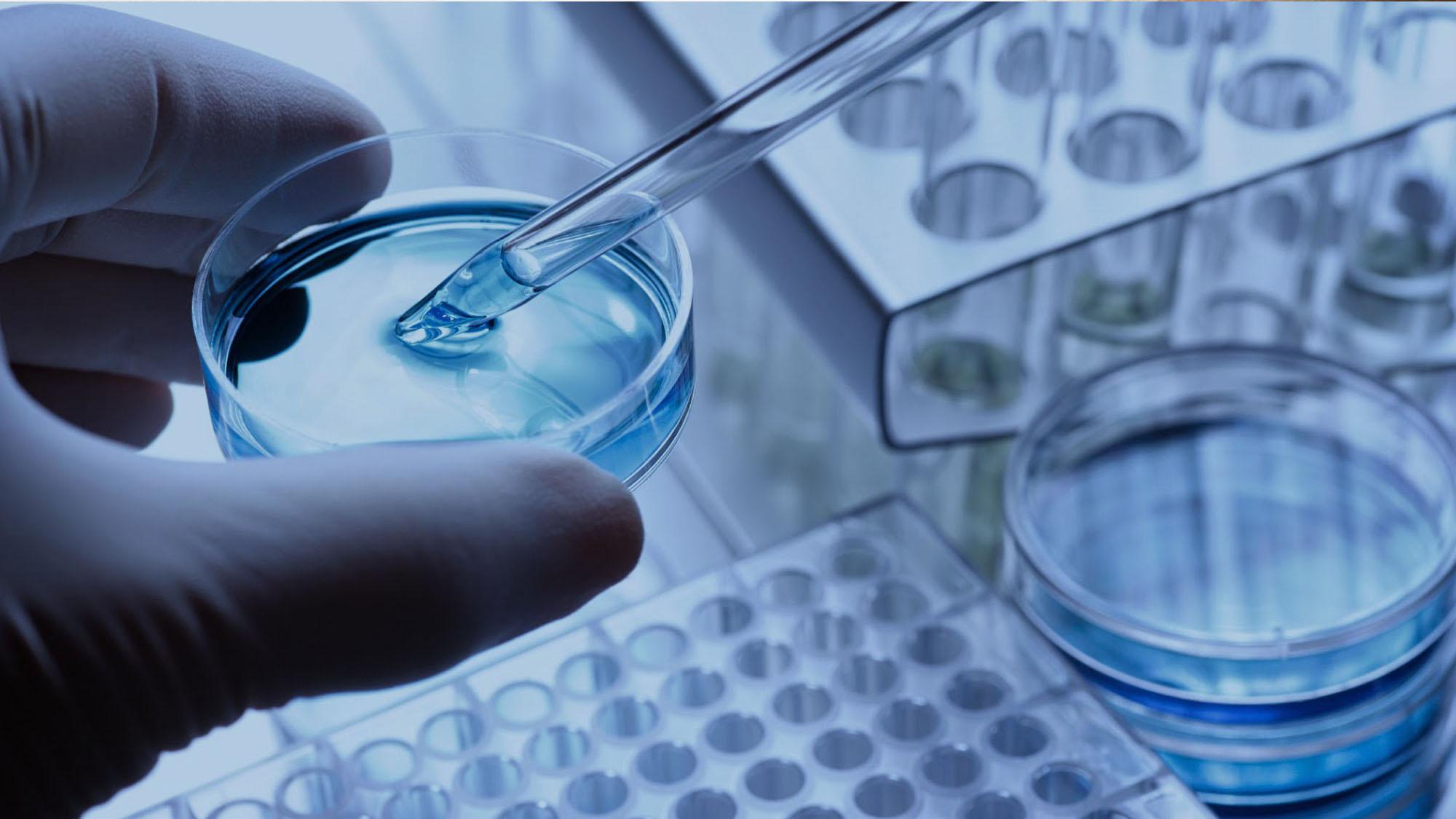 Regenerative medicine
is a branch of medicine that buildup strategies to regrow, repair or replace damaged or diseased cell, organs or tissues. It also includes the generation of
stem cells
.
Regenerative medicine
can also heal or replace tissues and organs damaged by age, disease or trauma. From burn wound healing to intervertebral disc repair, from evolving therapies for endothelial dystrophy to hypothalamic differentiation,
regenerative medicine
has enriched
healthcare
field in many aspects and the research for betterment is still continuing.
To discover and explore into the recent researches and on-going projects in different region, join your peers at
Biomedicine Conference
at Frankfurt, Germany.