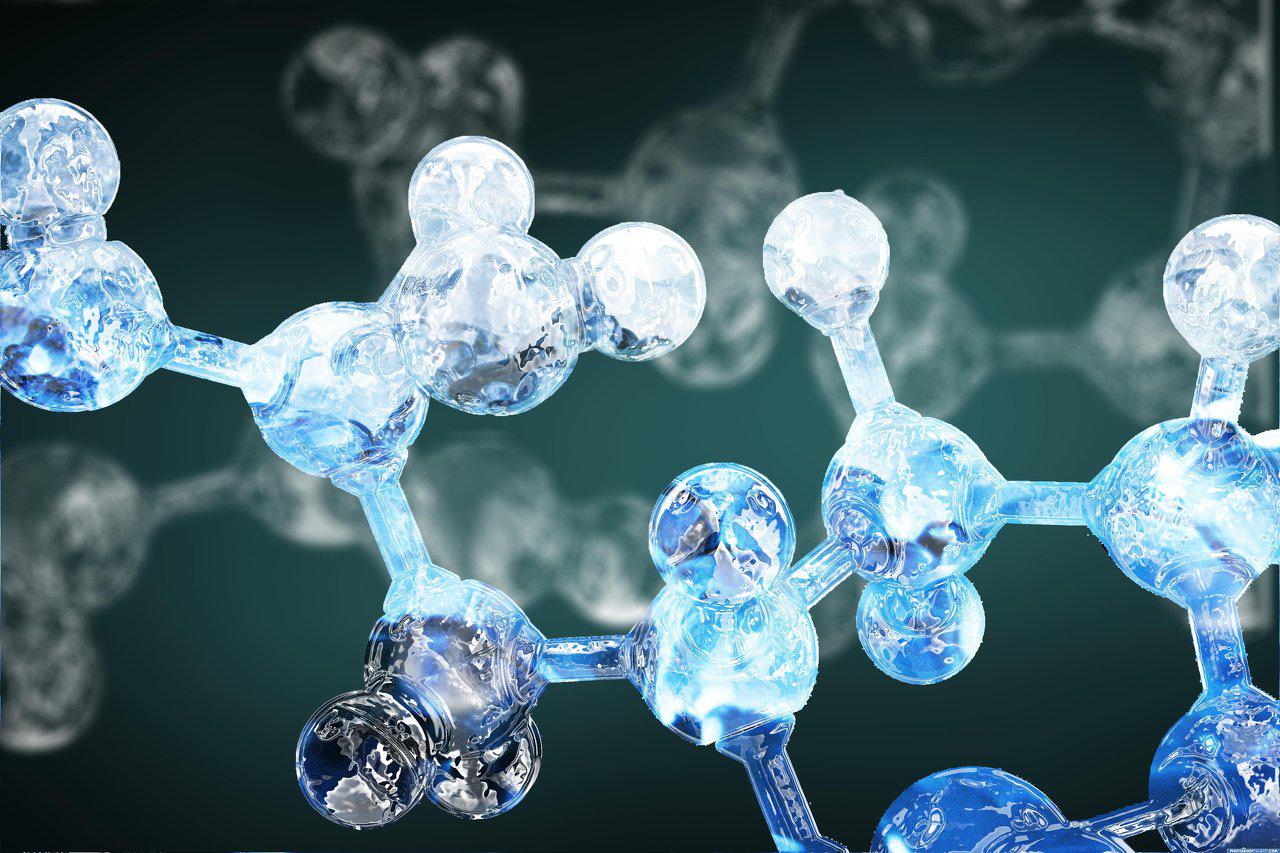 Molecular medicine
is a field of
medical scienc
e that combines
biology
,
chemistry
,
physics
,
bioinformatics
and
engineering technology
to explain about
molecular structures
and mechanism. Molecular methods are widely used for
diagnosis
,
prevention
, and control of a various
infectious disease
. Advancement in this field will help to treat the
infectious diseases
more accurately and effectively and to develop vaccines more safe & effective. The new advancement in this field is becoming effective to inhibit HIV, herpes virus and human papillomavirus.
Monoclonal antibodies
are applied in
ELISA test
that producing more sensitivity than traditional techniques.
Recently, mutations in the BCKDK gene were detected in affected individuals from consanguineous families who had epilepsy, autistic features, associated with intellectual disability.
PCR
based techniques such as allele specific PCR and PCR restriction length polymorphism (PCR-RFLP) can be used to speed the detection of
genetic polymorphisms
in large populations.
To discover and explore into the recent researches and on-going projects in different region, join your peers at
Biomedicine Conference
at Frankfurt, Germany.