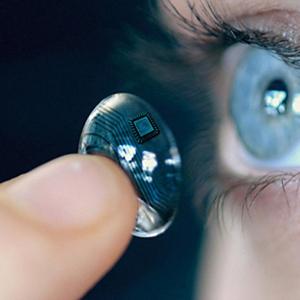 Wearable sensors
could change the way people with
chronic disease
such as cardiac failure, respiratory diseases, diabetes, and asthma by controlling and monitoring their condition.
Devices
, from stick-on sensors to wristbands and special clothing, can already be able to monitor respiratory and heart rates, including EKG readings, and in addition body temperature and
glucose level
also. Join your peers at
Biomedicine Conference
to connect and share ideas.
Cardiac monitoring (Invasive & Non-invasive method)
Cardiac monitoring (Invasive & Non-invasive method)