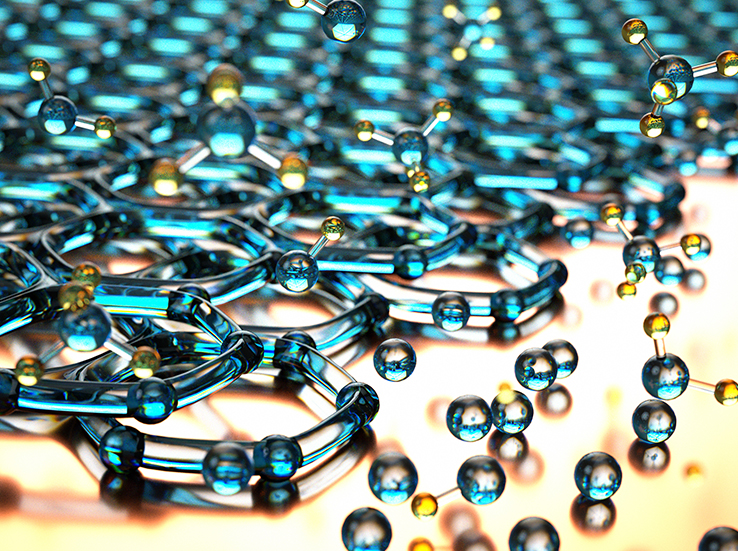 Based on different
medical application
differen
t
biomaterials
are being used.
Biomaterials
has a wide distribution in all biological system.
Biomaterials
comprises not only bulk material but also coatings and
pharmaceutical
nanocarriers for a drug. Different
biomaterials
classes with different
property like
molecular weight,
hardness and stiffness
, the degree of crystallization, bio-active surface functionalization allows the wide range of application. Join us at Frankfurt, Germany for Biomedicine Conference.
Polymers outside the body (Hemodialysis membranes, extracorporeal membrane)
General surgical implants
Vascular and cardiovascular intervention
Polymers outside the body (Hemodialysis membranes, extracorporeal membrane)
General surgical implants
Vascular and cardiovascular intervention