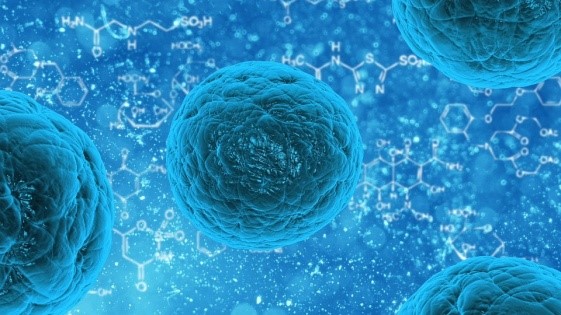 Biomedicine
is a branch of
medical science
that combines biological and
physiological
principles for clinical practice along with the engineering techniques.
Biomedicine
can also relate to many others fields of biological science and healthcare.
Biomedicine concerns a large number of scientific and technological approaches from
cancer
nanotherapy
to
genome editing
, from improving vaccine to developing drug delivery system. To lead a healthy and diseased free life it is very much necessary to introduce the advanced techniques in
biomedicine
.
Prominent
biomedical engineering
applications include the development
of
biocompatible prostheses, various diagnostic and therapeutic
medical devices
ranging from clinical equipment to micro-implants, common imaging equipment such as
MRI
s
and EKGs, regenerative tissue growth,
pharmaceutical drugs
and therapeutic biologicals.
In this session, we can explore into the latest innovations in the field of
biomedicine
, pharmacotherapy and
healthcare technology
and the economic growth of different countries by the driving speech of experts from various countries. Join your peers at
Biomedicine Conference
at
Frankfurt, Germany.
Biomedical Imaging Techniques